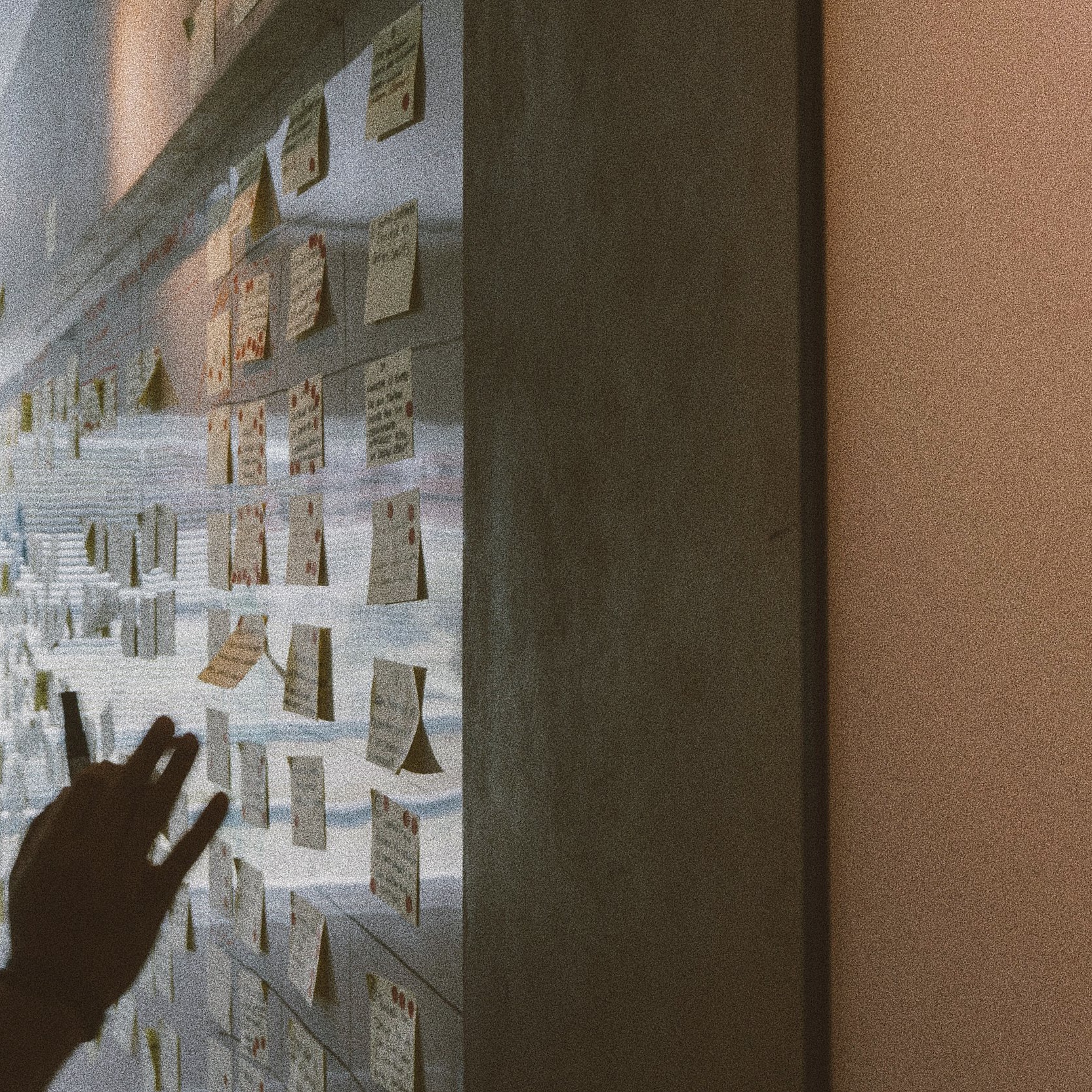 You want to do something that matters.
If only you knew where to start.
coming soon
THE BETTERMEN APP
Finally, your tool for doing better.
The Bettermen App connects you to needs of local schools, hospitals, churches, families and individuals within your own community and gives you tools to help meet them.